Posted on February 01, 2016

Princess Cake
It was my birthday recently -- and my grandson, knowing how much I love Snow White, made me a princess cake!
He used Rolled Fondant, Dolls & Cutouts!
Here's the photos and how he did it!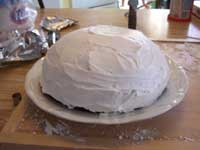 Start with a plain iced cake -- an oven safe bowl, tube pan, sport ball pan or mold will work!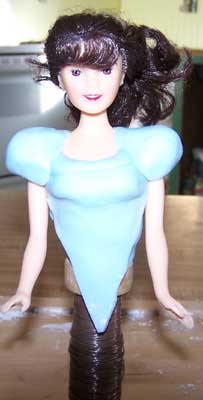 Make a dress top for the doll using the fondant.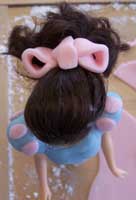 And a bow for her hair!
Cover the cake with more fondant for the skirt of the dress -- use cutouts or cookie cutters to make shapes for the dress. Most of all, have fun and use your creativity!