April 22nd is Earth Day -- so we're dedicating this issue to the planet we all call home! We've got some great ideas for "earthy" parties too!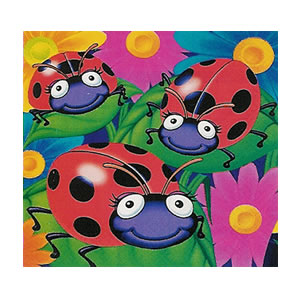 Lady Bugs - Those cute little spotted bugs make a great party theme for birthdays or any day! We've got great ideas on pulling it all together. And as always, all the party supplies, favors, and cake pans & decorations you might need!
Have a back yard bash with this garden theme party -- complete with bugs and dirt! Of course we also have the party supplies & favors you might need! Want to be totally buggy? Then this Bug Party might be just the thing -- don't forget to get some bugs to eat too!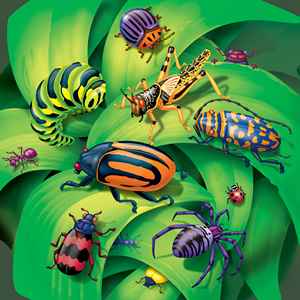 Join Dora in an adventure. Pack your backpack...let's go! A party theme built around Dora, Boots and all their friends will have your tot chattering with excitement!
Maybe you can round up all your little animals for some barnyard fun. Check out the great party plan we have for bringing the farm to your home!
We have so many more great FREE party plans to help you make your child's party magical! We also have plans for bigger kids and adult parties too!
Join the discussion board at http://www.thepartyworks.com/boards/
Have a special party request? This is the place to come and get help with your ideas to plan that perfect party!
We'd like to invite you to sign up for the newsletter of a friend of ours -- Susan runs Wonderbrains.com -- a site full of educational toys and articles. You will also get $5 just for signing up to her newsletter! Subscribe today! Celebrate the whole earth with the creation of this awesome globe from Wonderbrains too!